What's Your Home Worth?

Get a free comparative market analysis of your home's worth sent to you with no obligations.
Looking to Buy a home?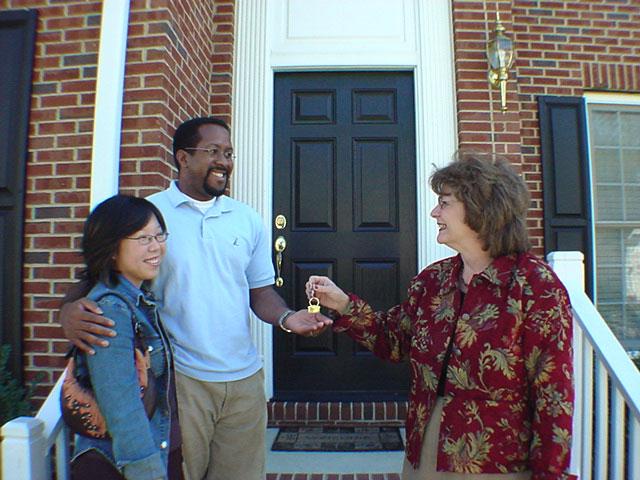 Linda and Art will make certain that all facets of your home search are coordinated so that you can successfully secure the perfect home as soon as it comes on the Raleigh market. We will insure that you receive the house in the best possible condition for a fair price. We will carefully explain all of the contract details so that you feel confident that you are getting exactly what you want. We will coordinate with cooperating agents and represent your needs through closing. We function under the REALTOR'S® Code of Ethics and provide professional commitment and counseling.

We have a 28 page buyer's guide that we would be happy to send you free of charge. Just email us and let us know if you would like it mailed or sent to you electronically in PDF format.
Click here to email your request: HomeBuyers Guide

Considering Selling Your Home?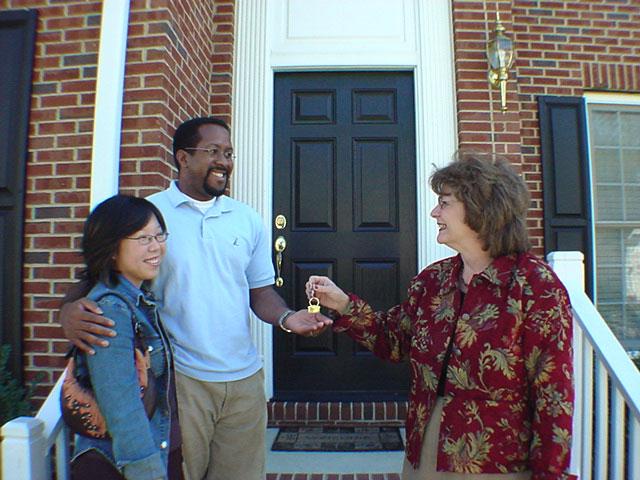 We constantly research the Raleigh, NC market and property values so your home is priced effectively from day one. We also make sure the public knows your home is for sale by using innovative home sale advertising and marketing techniques to attract potential buyers.

You cannot alter LOCATION and COMPETITION, but you can be knowledgeable of how those variables will affect the sale of your particular home.

You can determine the TIMING,TERMS, PRICE and CONDITION of your home, using each to bring the best sale possible.

Click the link above to obtain a free Competitive Market Analysis of your home. There is absolutely no obligation for this service.


See our blog at Raleigh Residential Real Estate
Visit the Poling Team Website

Raleigh, NC Weather

We love to help. Call or email us today!


We provide a high level of personalized service in buying and selling a home.

We endeavor to provide lots of helpful information about buying or selling a home in Raleigh, NC area! Be sure to see the links above and to the left for plenty of helpful information about the Raleigh area as well.
© 2011 Poling Team
Each Office Independently Owned and Operated